Where town & country meet®
A local resident of Wellington & Dufferin counties for over 40 years
I truly cherish what this area has to offer and understand how to promote and explain the intricacies of country properties to the uninitiated.
Town and Country expertise in Wellington, Dufferin and south Simcoe Counties.  With superior marketing strategies for your home and an experienced negotiator with an MBA from Ivey Business School, you can rest assured that I will work hard to get you the best price as a seller.  And as a buyer I can help present you with the best in-depth knowledge of the areas and surrounding properties and an understanding of valuation techniques.  Either way I work hard to represent my clients with honesty, professionalism and a fantastic work ethic.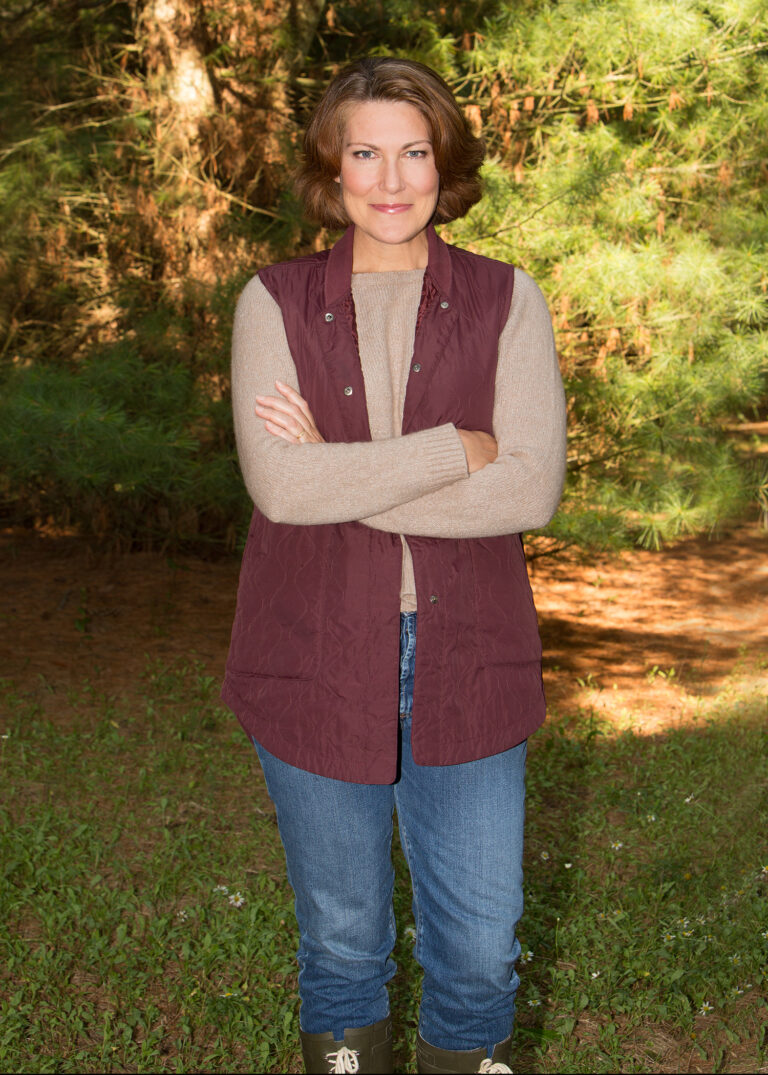 Tips, advice, news and more. Scroll through our blogs for interesting reads.
Looking to buy or sell a home?